Klein Fiduciary Services, founded by Denise F. Klein, operates with a sole mission to deliver superior service on the matters of personal care and financial protection with dignity and respect. Denise saw first hand how important it is for those without a voice to be heard. Her background in accounting and family businesses helped her cultivate the skills needed to be a quality fiduciary.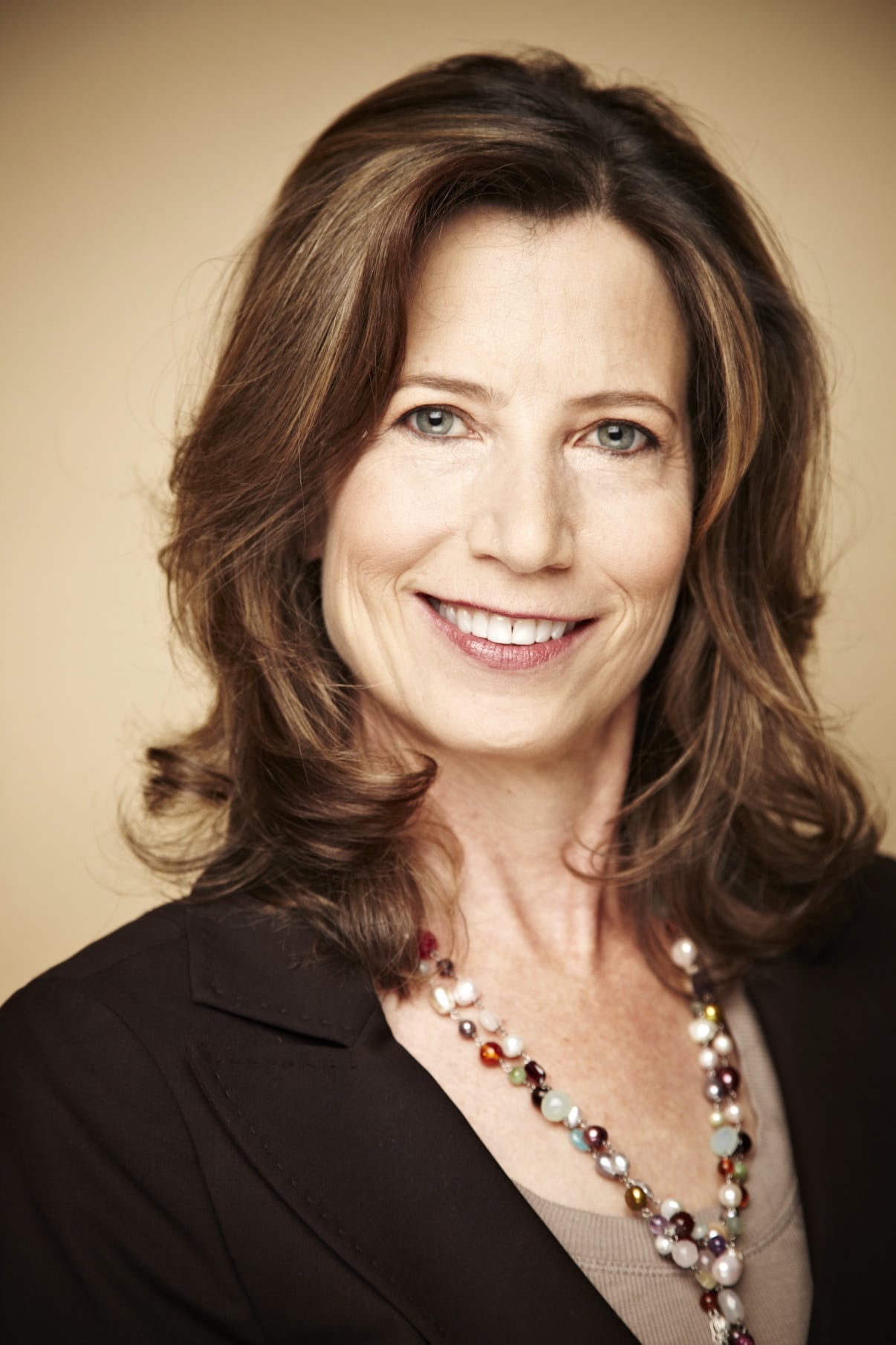 Denise F. Klein has completed her bachelor's in accounting from University of Rhode Island and holds a Certification in Professional Fiduciary Management from California State University at Fullerton.
Licenses
California Licensed Professional Fiduciary: #642
Certified Public Accountant: #48851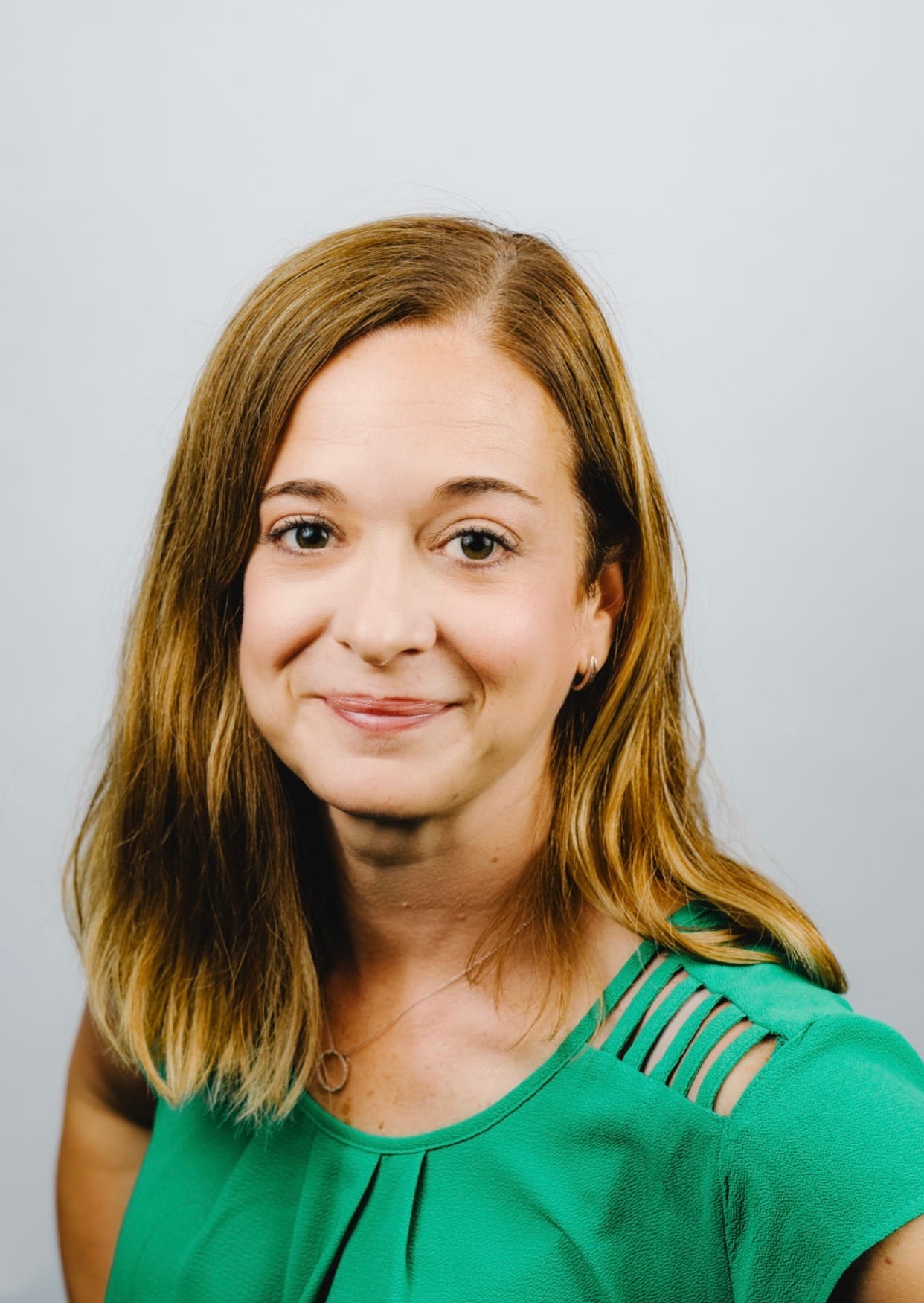 Sandi Kirshen has been employed as a fiduciary assistant with Klein Fiduciary Services since 2017.
Sandi has completed her bachelor's in psychology from North Carolina State University with a concentration in child and family counseling.  Her prior employment was at Warner Music Group in corporate marketing.  This background has prepared Sandi for the fiduciary business as she is personable and detail oriented.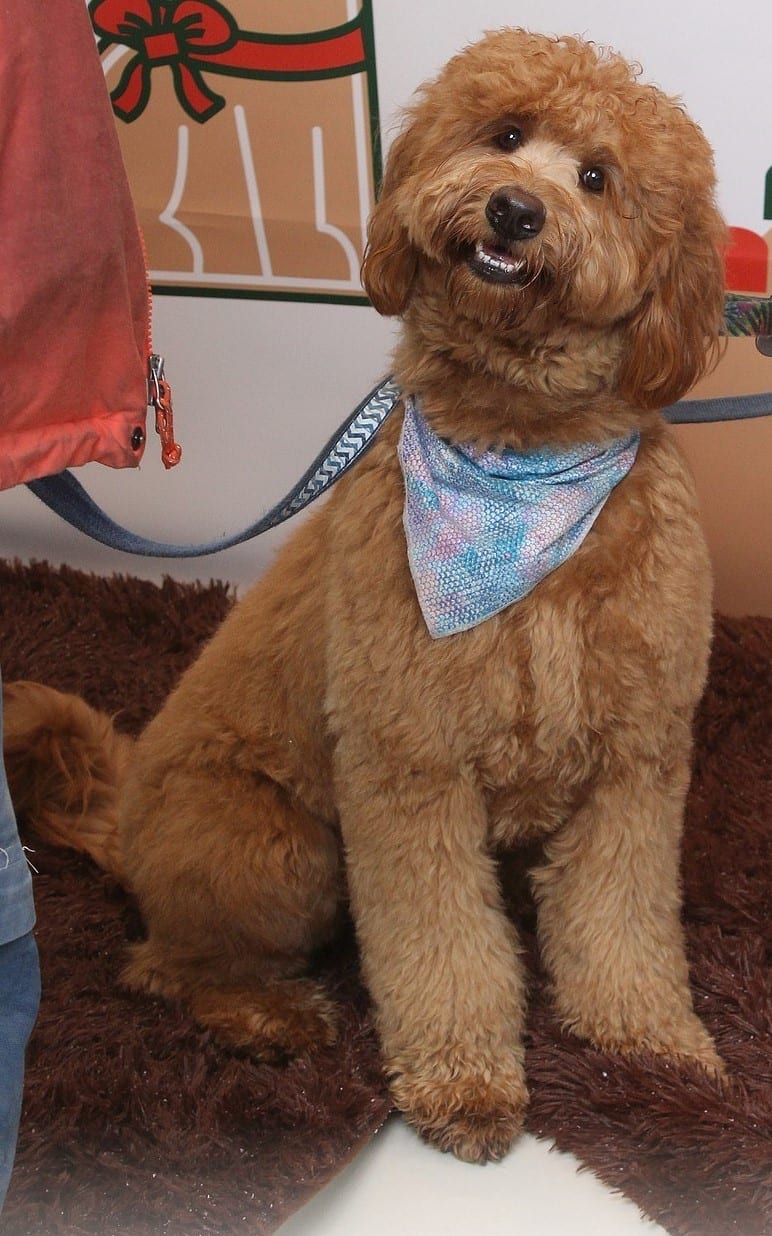 Ruby joined Klein Fiduciary Services as a puppy in 2018. She is very popular as a friendly visitor.